Tamil Nadu is a rural region where the local economy is strongly dependent on agriculture. The region suffers drastically from severe droughts that have a devastating impact on the agriculture activities. As a result, many people struggle to maintain an income when already living under poverty line, especially women.
With our partners SEVAI and GRAMIUM, we implemented for the last 15 years a large program of women empowerment. Being financially dependent on their husbands, women are not recognized for their contribution to their household. Women are primarily defined by their social status as wives, mothers or sisters; a social label that is difficult to overcome since many of them are exclusively evolving within the family circle: they get married at an early age and have a limited access to education in rural areas. The role of women is therefore marginalized and they often face discrimination. Women are excluded from any decisions making positions as a family member or as a member of their village or community.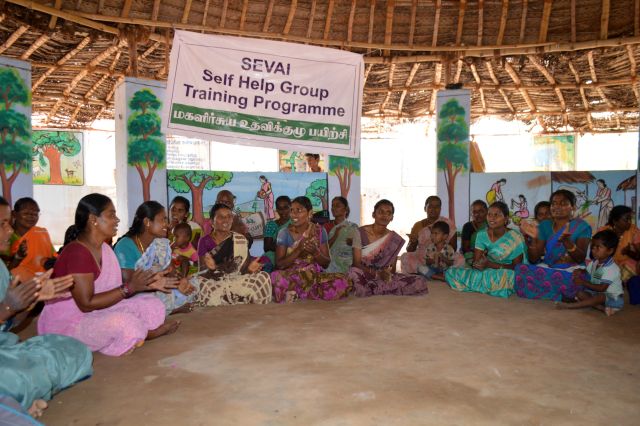 You too can participate in this noble project by donating a sum
The local community already helps us with 50% of the maintenance cost. Your contribution will certainly make a difference.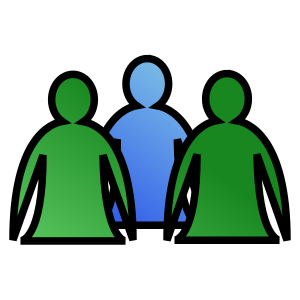 Rs.5,000 per year creation of 1 SHG
Support to create 1 self-help-group of rural women and their training.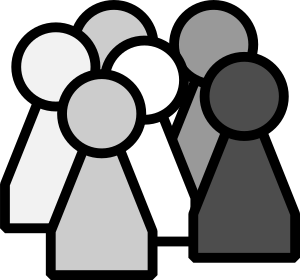 Rs.5,00,000 per year for creation of 100 SHGs
Creation of 100 self-help-groups of rural women and their training.
In order to promote the role of women and improve the local economy in the area of implementation, the project "Resourceful Women" combines a complete training program for women empowerment with the creation of sustainable economic activities via access to public microcredit.
Women are gathered in groups of 12 to 20 coopted members called Self-Help Groups (SHG). Each member has been They follow vocational trainings of their choice to learn technical and management skills and drive an economic activity.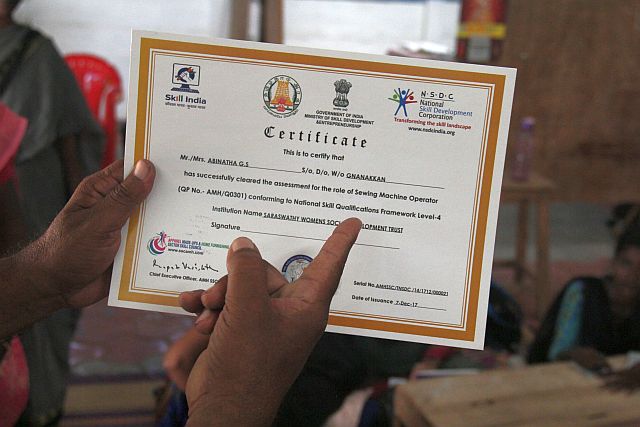 This project is implemented by our local partner SEVAI (Society of Education Village Action and Improvement) which also provides self-development trainings like literacy program, hygiene or workshops on social issues. Through the reinforcement of their capacities, women are empowered to act as ambassadors in their village and play their full role in society.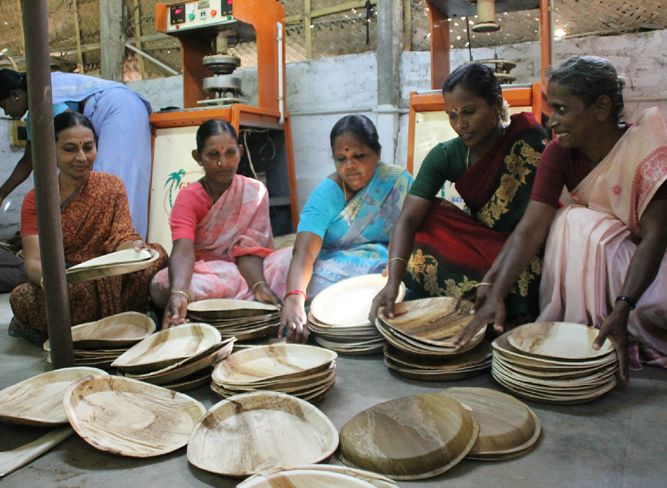 The NGO follows the SHG during and after the creation of the groups which ensures their success on the long run. The project is financially supported by the government which provides micro-credits but we need external funding for trainings and follow-up from SEVAI social worker.