Located in a Trichy slum, this school was rebuilt to accommodate a second classroom of kindergarten for 25 pupils. These children come mostly from migrant and underprivileged families. Teaching is in Tamil, with an introduction to conversational English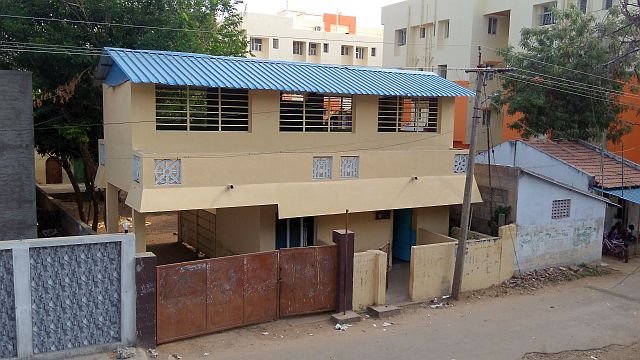 Project commenced:
Completed:
Cost:
Thottampatti Moon School​
Casa Foundation, in partnership with SEVAI, built a classroom for women and children's education and training in the tribal village of Thottiampatty, Tamil Nadu.
This room, built in respect of traditional architecture, is equipped with educational and audio-visual equipment necessary to accommodate all children aged 3 to 4 years in the morning, then primary school children for tutoring classes. The room serves also as a training center for the village's women.
Our support has also enabled the construction of two sanitary facilities and access to water, which contributes to the improvement of the village's hygiene conditions.
Project commenced:
Completed:
Cost:
Shanti School Disabled Children
Casa Foundation financed the construction of a classroom with adapted toilets to accommodate students with disabilities in Shanti School, managed by the NGO SEVAI and located 20 km from Trichy. More than 30 children, mostly multi-handicapped, from 4 to 15 years are schooled there.
The project promotes the educational integration of disabled children living in rural areas. Specialized teachers take care of all their needs and teach them to become independent.
Casa Foundation also built a drinking water tower in Shanti School. This action has improved access to water for students and their families, thereby preventing water-related diseases.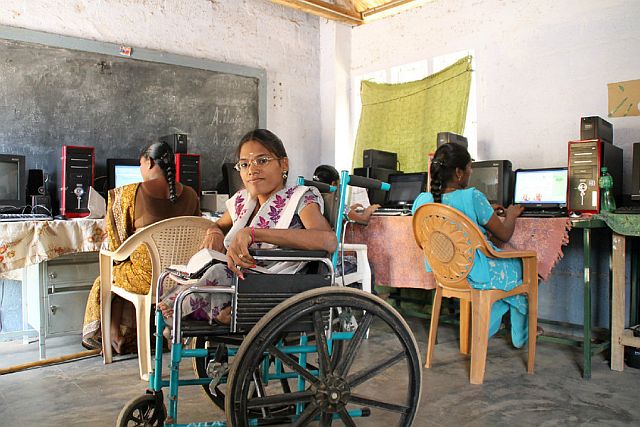 Project commenced:
Completed:
Cost:
Vatsalya Bhavan Girls Home
BOSCO is an organization recognized as an expert for welcoming and helping street children. In order to offer personalized assistance to girls in extreme vulnerability, the Vatsalya Bhavan Girls Home program, in partnership with Casa Foundation, created a transitional and permanent center to accommodate 125 girls.
This center is a living place for these girls aged 6 to 18, 80% of whom being Dalits. The center provides education, health and psychological care, for the personal development of girls and their reintegration into society.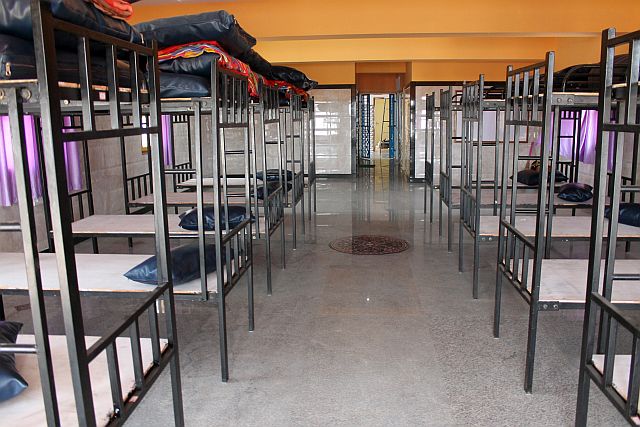 Project commenced:
Completed:
Cost:
After the acquisition of a piece of land, the collaboration between Human Uplift Trust (HUT) and Casa Foundation enabled the House of Hope Orphanage to build a living space for 105 children affected by HIV/AIDS.
With the support of the Foundation, 6 classrooms were built, as well as dormitories, a kitchen, a large playground, a library and a room for practical activities. The Foundation's contribution has also helped equippping living spaces and classrooms.
House of Hope offers children a chance to reintegrate into society, be educated and grow in an environment conducive to their development. Children with AIDS also receive appropriate care and treatment.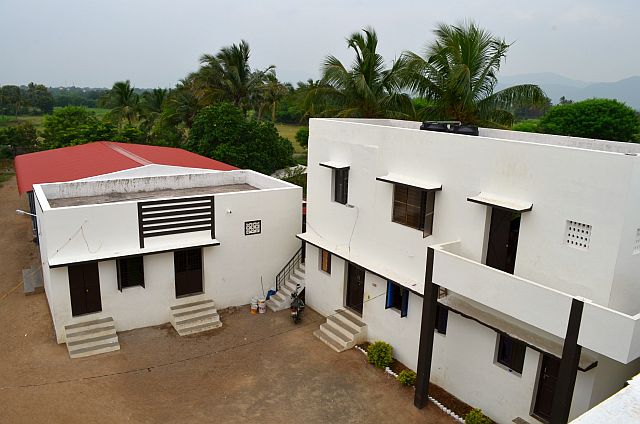 Project commenced:
Completed:
Cost:
Casa Foundation in partnership with Human Uplift Trust (HUT) contributed to the construction and renovation of several classrooms in Meikandaar School near Trichy, Tamil Nadu.
Ruined buildings have gradually given way to a school known for its quality and recognized by the Government of Tamil Nadu. 800 Dalit children, most of them from poor families living on the outskirts of Trichy, are currently enrolled from kindergarten to Grade 12. The project actively promotes quality education accessible to all.
The Meikandaar School now consists of a complex of four new buildings, a playground and sports equipment suitable for children.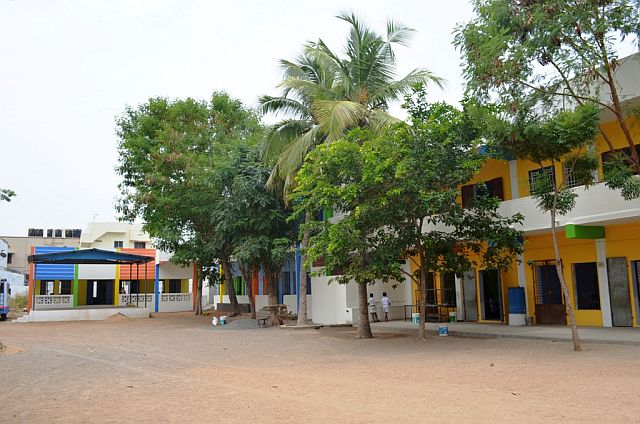 Project commenced:
Completed:
Cost: