Food for Thought: Background

During March 2017, students from 12th standard of the SEVAI Shanti Higher Secondary School were to appear for their final exams. In the course of their education, SEVAI has identified 34 students who needed additional coaching to score better marks in their exams. If they pass out with certain marks, they would be eligible for the government scholarship for higher studies. In view of this, SEVAI has organized coaching classes for all these 34 students which commenced from January 2017 for a period of 61 days. The 2 hour classes would start from 6PM daily. These students were mostly from underprivileged communities and was not in a condition to pay for an evening nutritious snack before their tuition class. It was difficult for them to learn and follow the classes without adequately filling their stomachs.
Objective of Food for Thought
The project allowed the students of class 12 to have an evening supplementary nutrition food at 5.00 pm before the students start their evening coaching classes. It is essential to provide an evening balanced diet for those 34 students in order for them to learn effectively. With the financial support of Let's Do Some Good Foundation (LDSG), the project started from the first week of January 2017 and the supplementary nutrition food served had adequate nutrients to keep teens healthy and able to grow and develop properly, to participate better in academics and in physical activities.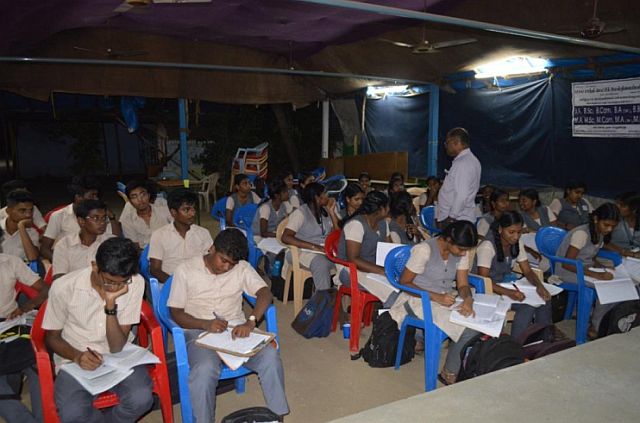 Outcome
All 34 students perused their studies without hunger
All 34 students scored first class
This was a very important support for students from poor families to have one additional supplementary meal which is needed for growing as adolescent boys and girls
The project was initially planned for 61 days but  actually ran for 63 days  following the requests from  the students appearing for  their board examinations.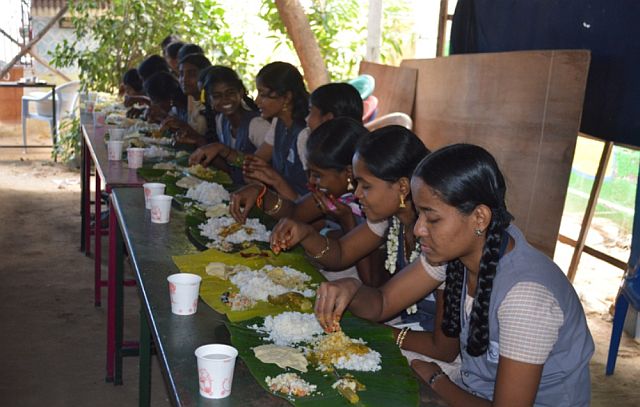 You too can participate in this noble project by donating a sum
Participate in the Swachh Bharat movement. Sponsor a toilet for a poor family in the rural area.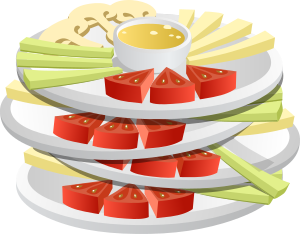 Rs.31,200 for Food for Thought
Nutritious snacks for 60 students for 26 days @ Rs.20 per plate