Bangalore, also called "Silicon Velley of India" is a metropolis with a population of about 1.3 crores. Thousands of people land in Bangalore every day in search of jobs, most of them unskilled workers from North Indian states like Odisha, Bihar, West Bengal, Assam. These people normally get a job in the construction sector and settles down a in nearby slum with their family. Their families are often engaged in waste picking and waste segregation, as construction labour, domestic work, street vending, petty shops and other menial jobs.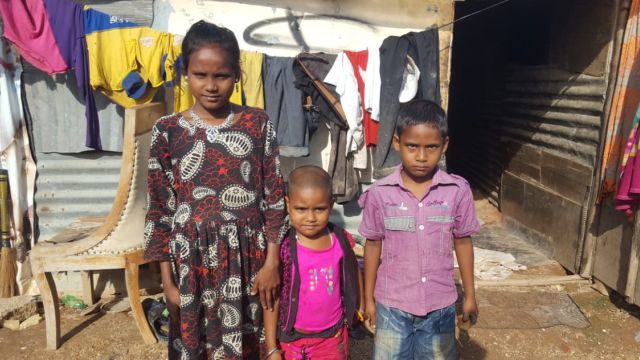 Being interstate migrants, their children, mostly in the age group of 6-14 do not relate to the local language Kannada and cannot get integrated into the Government schools. These kids are left alone at home – morning till evening, when their parents are at work. Elderly children often ends up in rag picking, drug abuse, violence, illegal and harmful activities.
They are afraid to travel even a couple of kilometers to reach school. Many have never been to a school.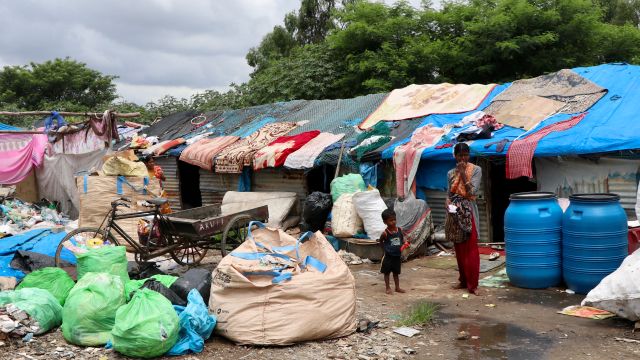 The Bridge Program is designed to give out-of-school children the opportunity to take informal classes for one year as a bridge into the formal school system. These are no-fee bridge schools to give basic education to out-of-school children of migrant laborers in a multilevel and multilingual atmosphere. The children are given a classroom oriented  education and then prepared and facilitated for their admission to English medium schools. Subsequently the students who join schools will sponsor with half their tuition fees and provided with supplementary evening tuition.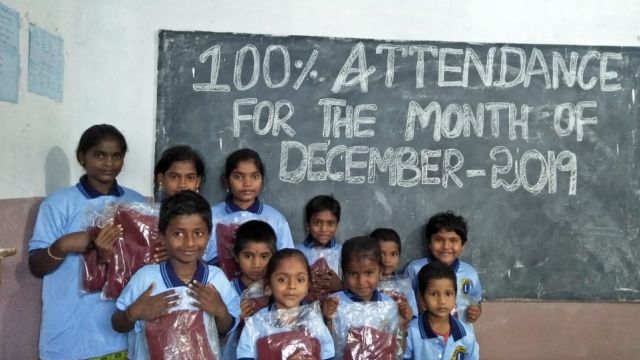 Objectives of the Bridge Program
Provide access to basic education to out-of-school children (up to 14 years of age) in a multilingual and multilevel structure that is irrespective of age groups.
Admit them in mainstream English medium private schools or Government Kannada / English medium schools in age-appropriate classes.
Eradicate poverty through education and employment.
Before every academic year, our partners conduct a survey of un-notified slums to identify out-of-school children.
They set up Bridge Programs inside the slums or in un-utilised spaces of nearby government schools.
The children are enrolled in Bridge Program. The children are educated as per their learning capabilities as well as age-appropriate, grade-specific requirements.
The Bridge Schools run for 6 hours every day for one year.
At the end of the year, the children are integrated into age-appropriate classes in regular formal private (English medium) and Government schools. (The parents are encouraged to pay half of the annual school fees of the children in private schools, while the other half is mobilized from donors.