At OFI, we always believe that the Montessori education offers the children opportunities to develop their potential as they step out into the world as engaged, competent, responsible, and respectful citizens with an understanding and appreciation that learning is for life. This belief inspired us to introduce the Montessori Education at SEVAI Shanthi School. SSMHSS tied up with Indian Institute of Montessori Studies, Bangalore who is a pioneer in Montessori training. At present, the system was introduced in six environments.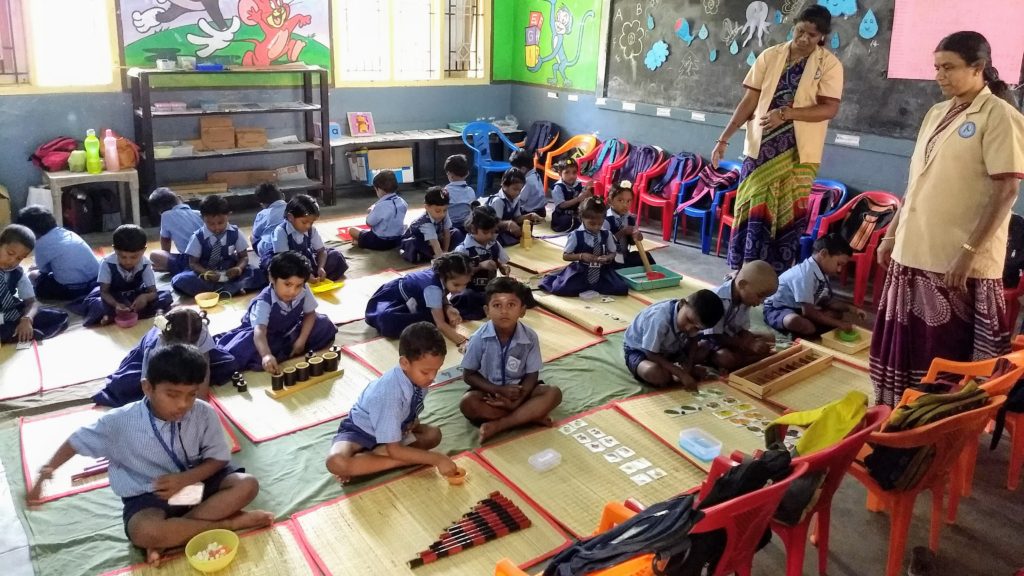 SEVAI Shanthi Matriculation Higher School, Pettavaithalai launched 'interactive library' in November 2019. The project was funded by OFI in association with AlphaBet Club, bulles d'espoir, Hippocampus Learning Center and Pratham Books. At present, the library will benefit to children from kindergarten till fourth grade and soon will be upgraded to students from all classes. With a strong emphasis on education and story books, the library is providing a range of classic activities such as listening and comprehension to reading and expression. From interactive sessions for the children during the day and special training classes for teacher during the evening, the library has become a place to live and to learn and Shanthi School. The library also equipped with audio-visual facilities.
School Bus for SEVAI Shanthi School

In 2019, OFI has funded a School Bus to SEVAI Shanthi Matriculation Higher Secondary School. This service will benefit several children from rural villages in and around the School. This school bus service ensures students to attend school regularly and timely. Rural parents prefer School buses as the most preferred mode of transport for their children. Another benefit using the school bus is that they arrive on time ensuring the children to reach the school on time. The bus is fitted with a GPS tracker for the safety of the children.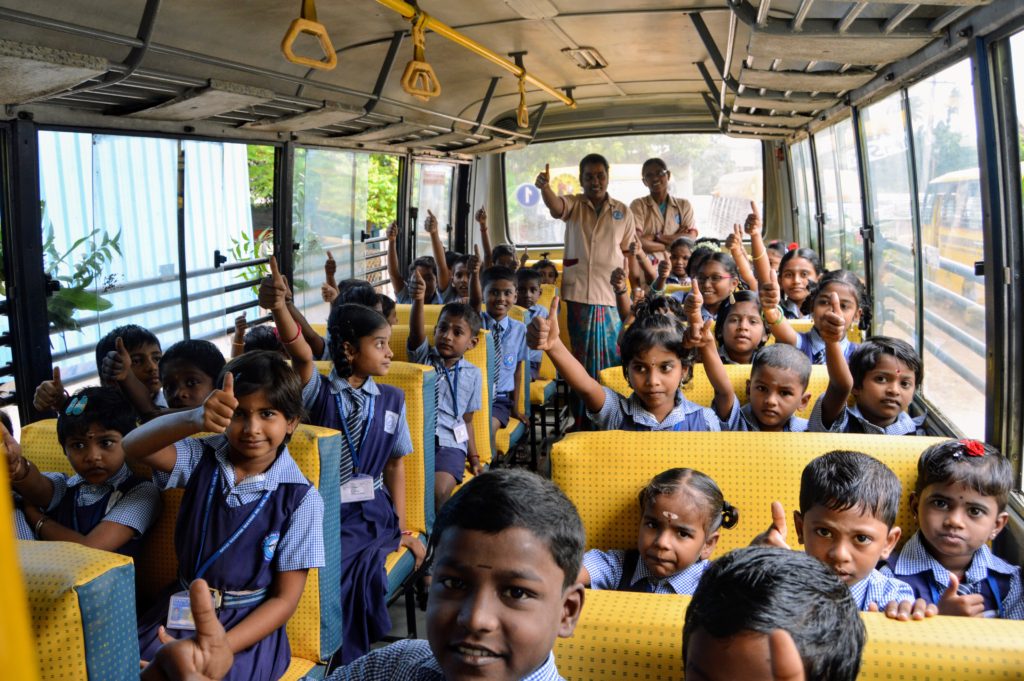 Library on Wheels

Casa Foundation in association with Mantra4Change has launched a mobile library program. This project expected to serve a total of 10-12 Government schools with a combined student strength of approximately 1000 of Anekal Education Block. We also expect that the students will achieve a minimum of 20% increase in their reading speed (in words per minute) and atleast 50% of students will read a minimum of 10 books of their grade level in one year.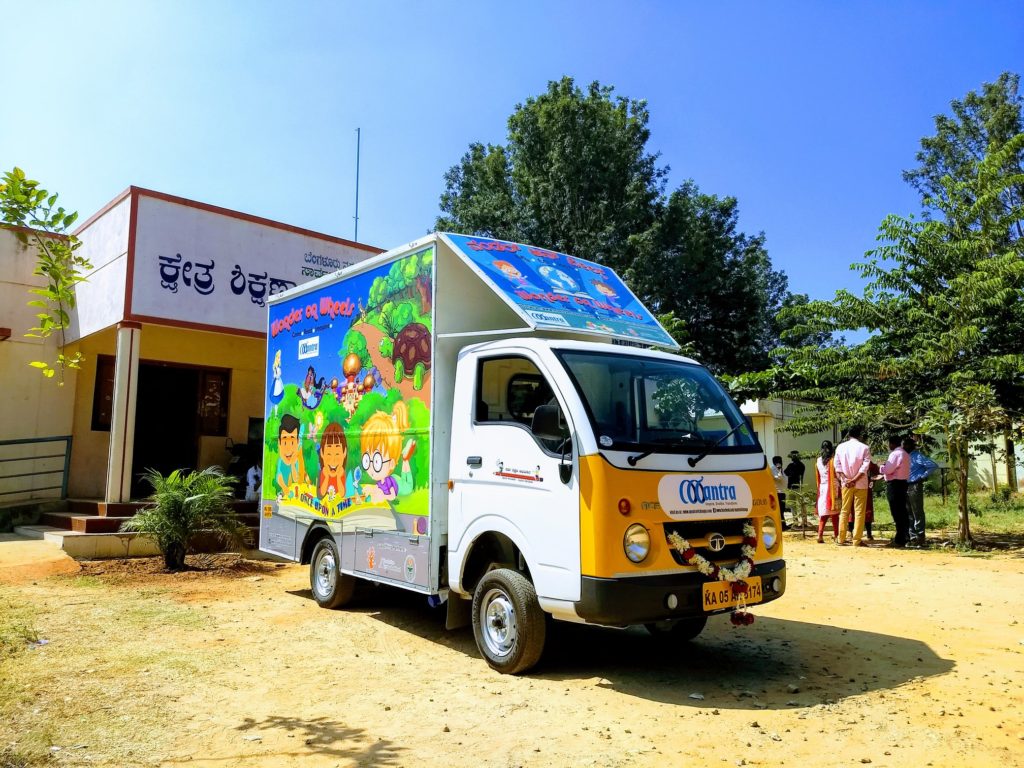 Computer Systems for GRAMIUM Training Center

Casa Foundation in association with LDSG Foundation has helped our partner NGO GRAMIUM with 20 computer systems. These computers are installed at 3 different training centres located in Karur Dt., TN. Atleast 200 rural children (6-14 years) are expected to benefit from this project every year. In addition to this, 32 adolescent school girls from std IX-XI are learning computers in their evening classes.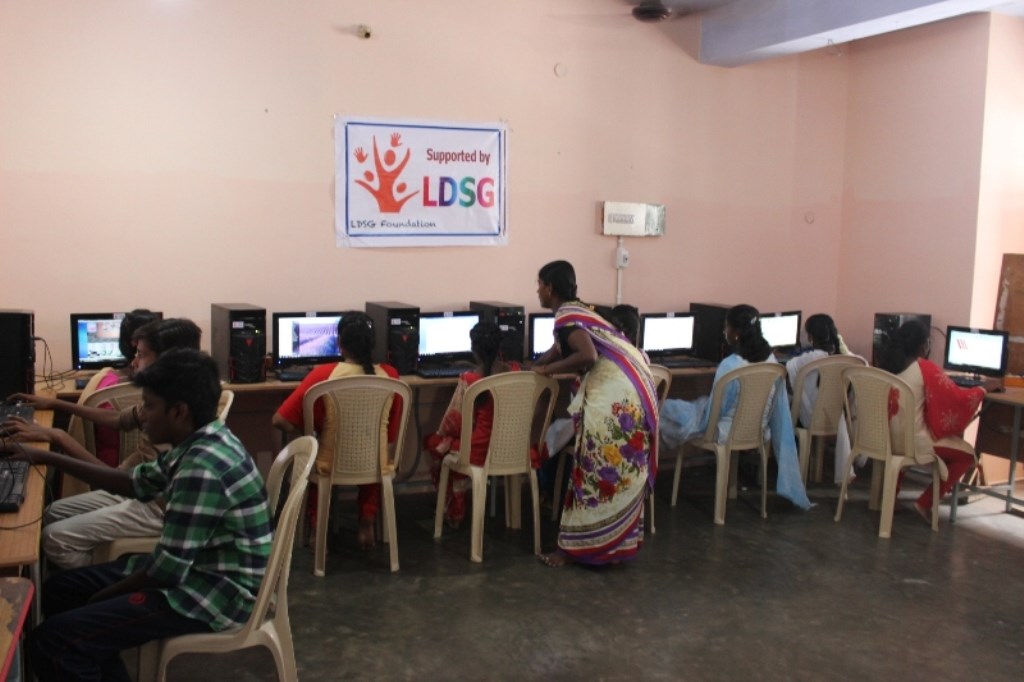 Lap Pals for GRAMIUM Evening Class Students

These small boards are called Lap Pals. They are re-constituted hardened cardboard with a honey comb centre made into a folding platform that serves as a small writing surface. They are light weight and easy to carry. Lap pals are a great help for the children reducing the need to lean over, while providing a strong flat and smooth surface to work on. Small but wonderful invention.
Casa Foundation with the support from LDSG Foundation and iSambhav has provided 100 Lap Pals for the students of Gramium Evening class.