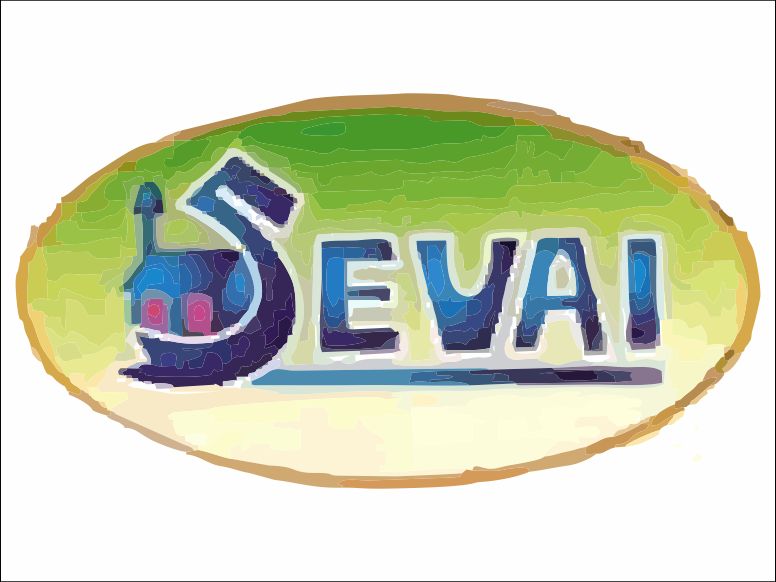 Society for Education Village Action and Improvement (SEVAI) is a not-for-profit organization created in 1975 and working in the district of Trichy in Tamil Nadu, South India. The mission of SEVAI is to improve the living condition of marginalized population through rural development. SEVAI operates several schools, implements projects for women empowerment and watershed management. The NGO has been awarded many times by the government of Tamil Nadu. SEVAI has been a partner of OFI for the last 20 years and Casa Foundation continue working with SEVAI since its creation. We chose to become partner with SEVAI to continue promoting rural development.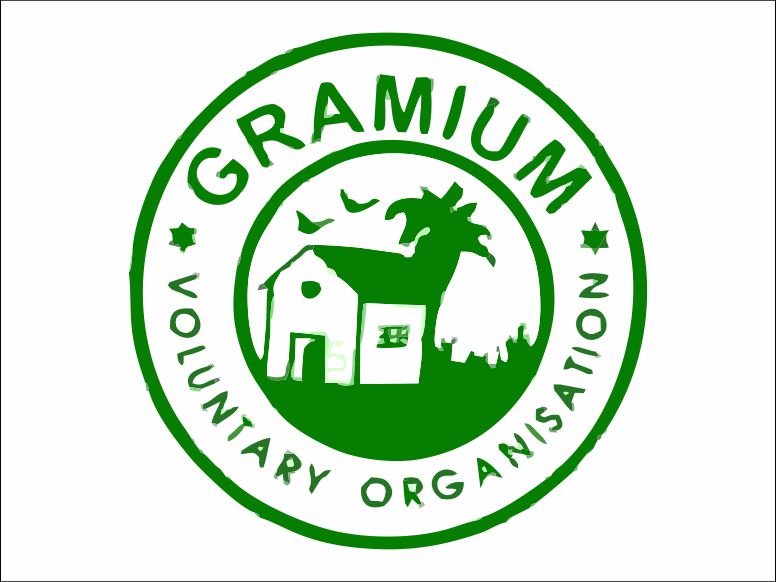 GRAMIUM was founded in 1991 and is working since then in improving the standards of living of the poorest. Established in Karur district, Tamil Nadu, GRAMIUM is involved in education, watershed management, self-help groups, HIV awareness and environmental programs, always involving the beneficiaries. The NGO employs very skilled and experienced engineers for its environmental and water management programs and is a partner of Casa Foundation since its creation. GRAMIUM has also been rewarded by government officials on several occasions. Today, more than 27 000 women, 40 000 villagers and 200 children benefit from GRAMUIM integrated and sustainable development programs. CFI has joined hands with OFI to support these different projects.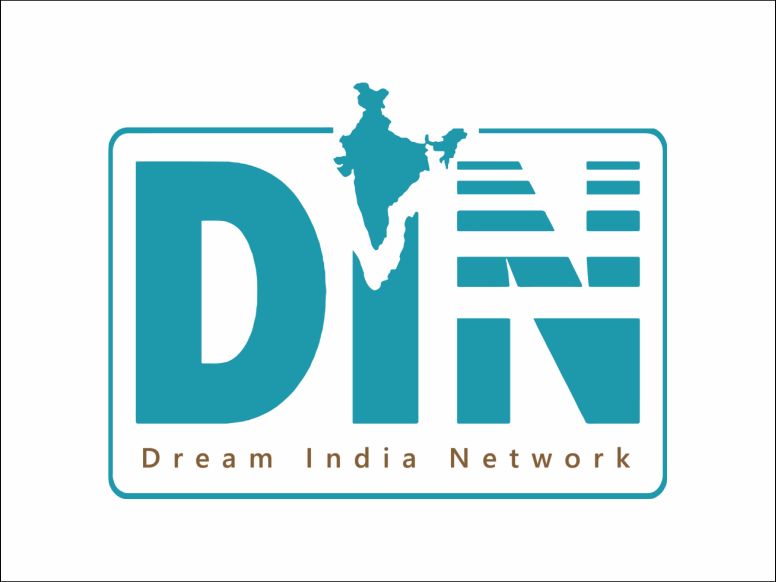 Dream India Network (DIN) is a not-for-profit organization created in 1993 working for the benefit of street children in Bangalore. The mission of DIN is to provide foster homes and excellent education to the most vulnerable and socially excluded children of India. The organization has already opened 33 Foster homes to take care of 300 children and ensures the coordination of the program. With the "Small Homes, Big Dreams" program initiated in 2012, DIN has already made known its strong presence in the care and protection of children by providing quality education and by addressing the growing needs of children, youth, women, and others who continue to remain marginalized in the midst of abundant un-utilized and mismanaged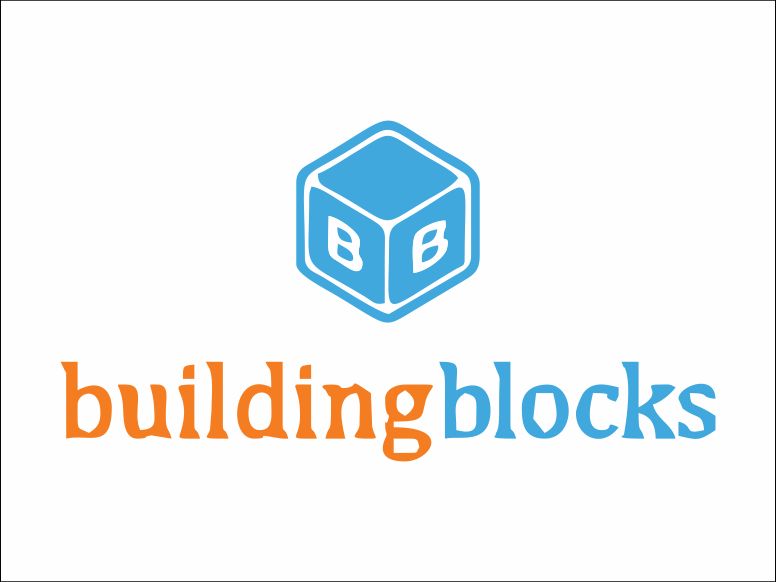 Building Blocks is an organization committed to breaking the cycle of poverty in India by providing free quality education to underprivileged children. It works for the betterment of slum children between the ages of 3 to 6 by providing a well-rounded education. It focuses on teaching students to read English, through sigh-treading and phonics techniques, while also teaching them writing, arithmetic, social science, drama, music and dance, physical education and character building. Building Blocks currently manages 7 Learning Centers in Bangalore, providing high quality education to more than 500 children. The children are then integrated to English medium schools and helped in their studies by Building Blocks teams through evening class.
Project Status: Completed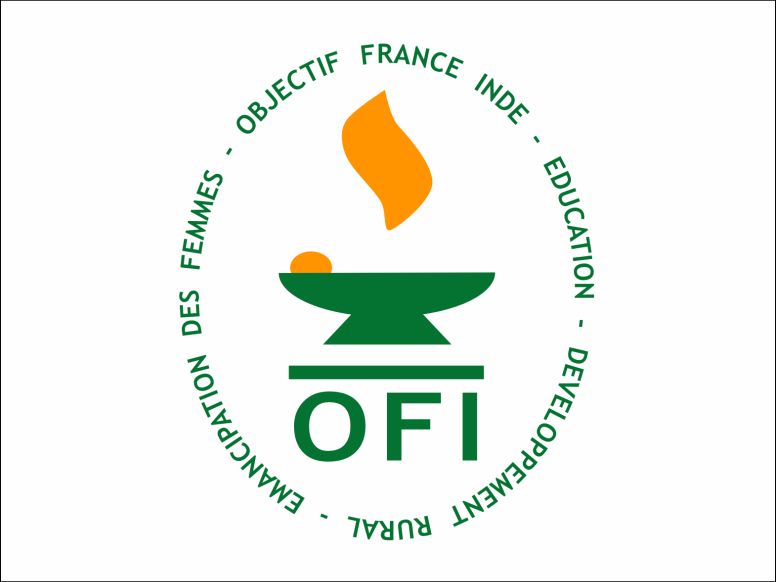 Objectif France Inde (OFI) is a French not-for- profit organization which was founded in 1998. OFI works for sustainable development, assisting local NGOs which are established in South India, in the states of Tamil Nadu and Karnataka. OFI helps its partners to formalize, finance, coordinate and follow-up their projects. The main sectors in which OFI is active are watershed management in rural areas, biological agriculture, and social entrepreneurship for women and education. Casa Foundation's founder Benjamine Oberoi is also OFI's vice-president, she ensures the regular follow-up of their projects in India and the correct use of the funds allocated to them.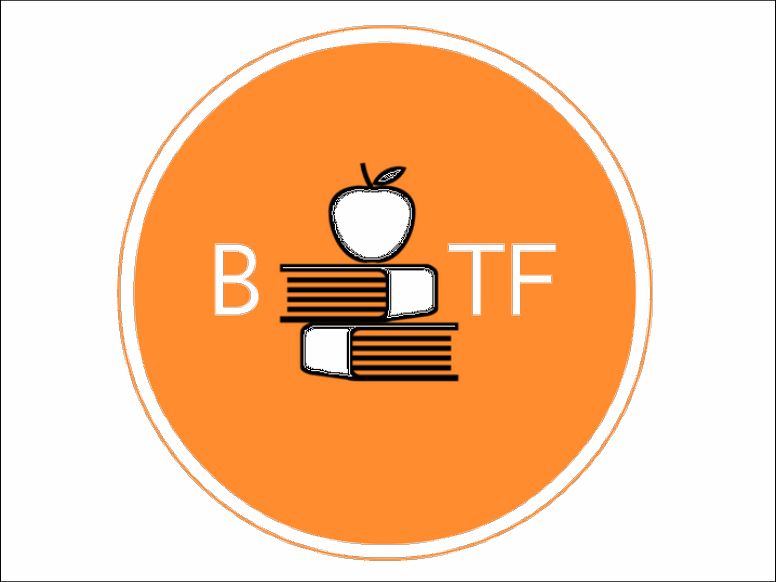 BEET Force is a consortium of NGOs from Bangalore with the goal to provide access to universal effective education to all underprivileged children in Bangalore through collaboration among multiple stakeholders. Casa Foundation is part of the Bangalore Effective Education Task Force (BEETF), which is comprised of many corporate and NPO representatives who work in the education sector. We are also working closely with government departments, endeavoring to complement their efforts in making this dream a reality.
Human Uplift Trust (HUT) India's mission is to create loving homes and competent educational opportunity to the AIDS infected/orphaned children and deliver a high-quality, compassionate and comprehensive health care to the AIDS infected community; to provide the homeless HIV children with comfort, safety, love, and reassurance. Casa Foundation has been working several years with HUT, contributing to the creation of two schools for Dalit children and children affected by HIV/AIDS in Tamil Nadu. Now that HUT has become fully autonomous as an NGO, we do not have any more projects going on together.
Project Status: Completed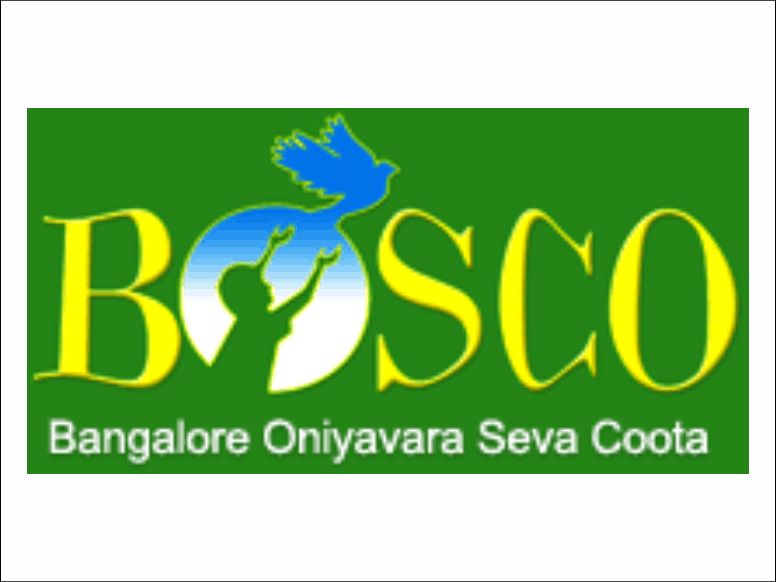 BOSCO is an NGO constituted in 1980, offering service to the young at risk - children living on the streets, child labourers, abandoned / orphaned children, victims of drug abuse, victims of child abuse, begging children, rag pickers, etc. Now, BOSCO has spread its wings across the city of Bangalore through 7 rehabilitation centers & 6 street presence locations. Casa Foundation has worked in the past with BOSCO in order to offer personalized assistance to girls in extreme vulnerability. The Vatsalya Bhavan Girls Home program was created as a transitional and permanent center to accommodate 125 girls in Bangalore.
Project Status: Completed