Human Uplift Trust (HUT) is a partner of Casa Foundation and is a non-profit organization based in Trichy district that aims to create equal educational opportunities and shelters for orphaned & Dalit children and children living with AIDS.

The orphanage House of Hope and the adjoining school has more than 100 children (including Children infected by AIDS and Children orphaned by AIDS) in the age group of 3 to 18 which was started by HUT. These facilities provides these children with the education and a shelter for living.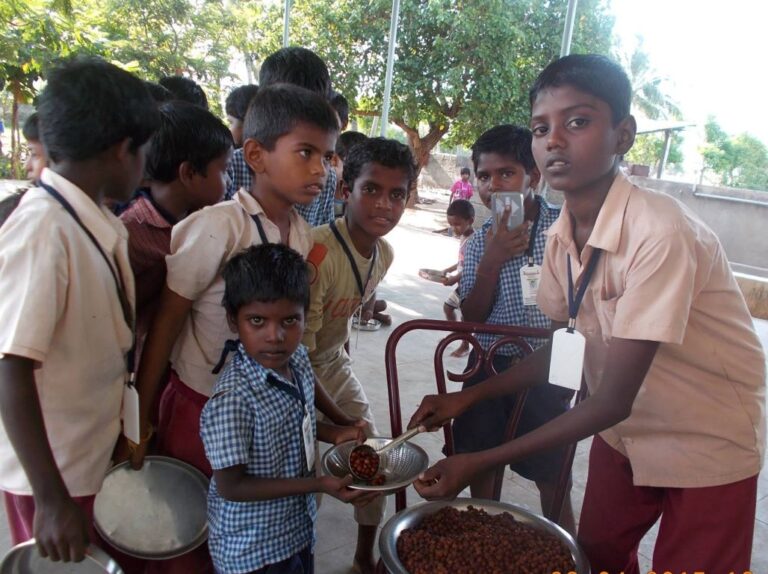 Since no vaccination is available for this age-group as of now, only way to tackle Corona virus is by raising the body immunity of these children (apart from following Covid protocols). This situation has put the children-who are HIV positive-at a greater risk because of their already compromised immune status.
Due to bad Covid situation this year,  HUT could not mobilize food donations as much as they usually do. The effect of lock-down has seen a state-wide job loss and economic loss in the State which has resulted in a decline in the donations to the children at House of Hope now. HUT has very little means to feed the children.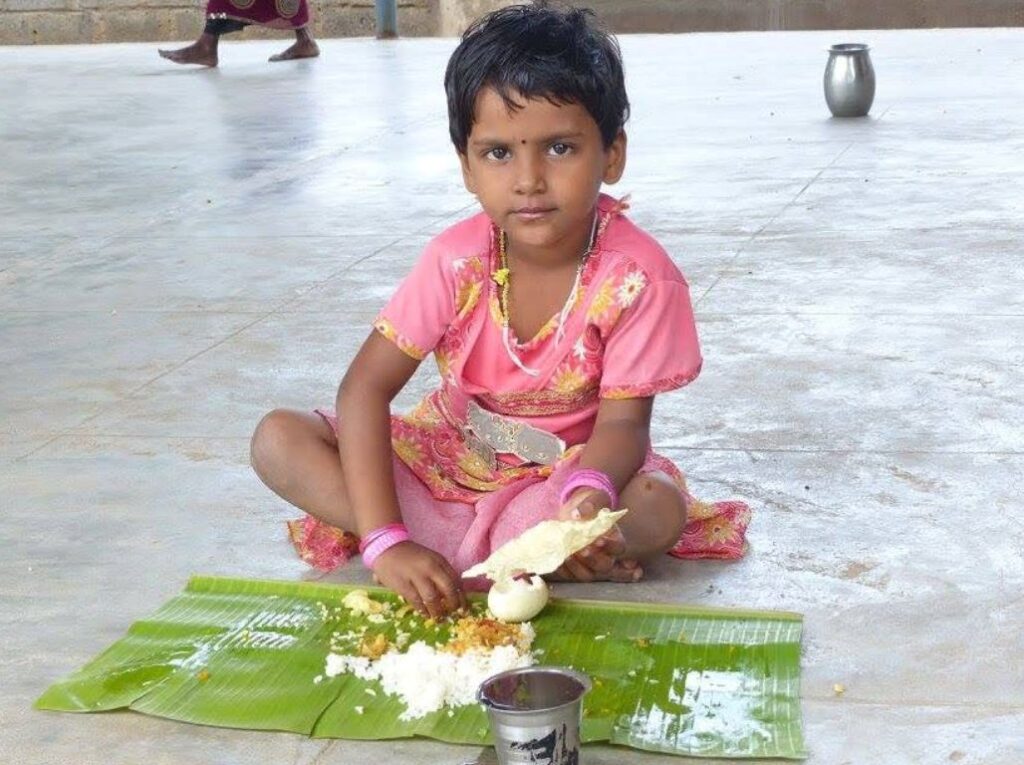 Children at House of Hope is in dire need of support from You for their nutritional meals to keep them healthy and with good immunity.
Support them by funding:
3 meals per day, for 1 Week: Rs. 500 per child (or in multiples)